Dr Diana Conrad is a highly skilled and experienced ophthalmic surgeon. Our practice provides a range of ophthalmic surgical services including anterior segment surgery – cataract, glaucoma and pterygium and  Laser Refractive Surgery – including LASIK and Advanced Surface Ablation. Dr Conrad has a special interest in inflammatory eye disease, and medical retina disorders including diabetic retinopathy and macular degeneration. 
Our practice provides retinal laser treatment for diabetic eye disease, and YAG laser. Dr Conrad has the facility for SLT laser for glaucoma, and YAG vitreolysis for vitreous floaters.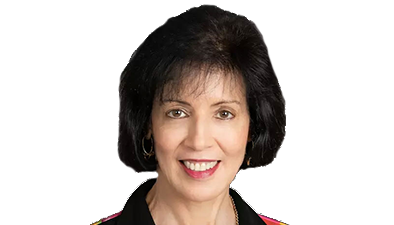 Dr Diana Conrad
MBBS (Hons) BMedSci QLD FRANZCO
Dr Diana Conrad graduated from the University of Queensland with first class honours and a University Medal.
Dr Ken Hutchinson
MBBS FRANZCO
Seasoned ophthalmologist specialising in general adult ophthalmology, cataract surgery and comprehensive treatment of adult eye disease.
Our team is dedicated to providing you with the best eye care possible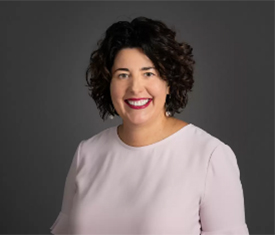 Jo McEwan
Ophthalmic Nurse
Jo is a highly experienced ophthalmic nurse who has studied both in Australia and Internationally. She has completed the Ophthalmic Nursing Course at the Queensland University of Technology and has trained at Moorfields Eye Hospital in London.
Stacey McJarrow
Ophthalmic Nurse
Stacey is an Ophthalmic Nurse with over 30 years of experience and has worked in various ophthalmology practices and eye operating theatres.
Marion Gaussen
Orthoptist
Marion is an orthoptist with more than 25 years of experience in the private and public sector.
Leigh Hickey
Clinical Care
Leigh has had 30 years of experience in private optometry practice. She commenced work with Dr Conrad in 2016 after completing her Graduate Certificate in Ocular Therapeutics. She assists in clinical care of patients at Conrad Eye Care.
Maureen Hunt
Medical Receptionist
Maureen has worked in the Corporate Industry for many years and is now working as a medical receptionist. She enjoys her work very much and is happy to help.
Fiona Micali
Medical Receptionist
Fiona is an experienced receptionist and has worked in various medical specialties and is happy to assist you with your enquiries.
Shirley Kubauch
Receptionist
Shirley is an ophthalmic nurse and has worked for Conrad Eye Care since 2001. Shirley is a great source of knowledge with her wealth of experience and has a wonderful zest for life.
Over 20 years' experience in eye care