Welcome to Conrad Eye Care
Located in the Wesley Hospital
AT CONRAD EYE CARE YOUR VISION IS IN THE BEST HANDS
Conrad Eye Care is a well-established ophthalmology practice
Located at The Wesley Hospital, we have been treating patients, both locally in Brisbane and from around Queensland for many years. We offer comprehensive eye care services including:
World Class Eye Surgery and treatment
You can be assured that at Conrad Eye Care, you will receive world class treatment and care provided by highly qualified and experienced specialists using the latest and best surgical techniques and equipment.
To book your consultation please contact us on 07 3217 7399.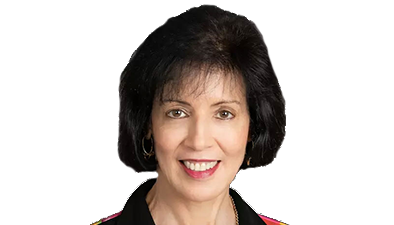 Dr Diana Conrad
MBBS (Hons) BMedSci QLD FRANZCO
Dr Diana Conrad graduated from the University of Queensland with first class honours and a University Medal.
Dr Kenneth Hutchinson
MBBS FRANZCO
Highly experienced ophthalmologist, specialising in general adult ophthalmology, cataract surgery and comprehensive treatment of adult eye disease.
Over 20 years' experience in eye care
Dr Diana Conrad is a member of these esteemed professional organisations:
 Our practice provides a range of ophthalmic surgical services including anterior segment surgery – cataract, glaucoma and pterygium and  Laser Refractive Surgery – including LASIK and Advanced Surface Ablation. Dr Conrad has a special interest in inflammatory eye disease, and medical retina disorders including diabetic retinopathy and macular degeneration. 
Our practice provides retinal laser treatment for diabetic eye disease, and YAG laser. Dr Conrad has the facility for SLT laser for glaucoma, and YAG vitreolysis for vitreous floaters